Global Skin Solutions
"Work Your Magic With Global Skin Solutions"
Our success with the global market began in 2000, when CEO, Pamela Springer, founded The Skin & Makeup Institute of Arizona in 2000. As a woman of color who has a mixed ancestry from three other lineages, she was quite aware of the beauty industry's lack of products created for people of color. The Institute became the only educational resource in Arizona to include the study of the global population. The training was rigorous, and services were performed on ALL skin types and skin conditions.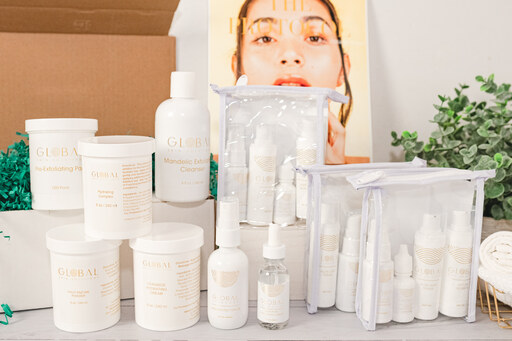 Hyperpigmentation Treatment in a Box
A combination of professional products formulated with ingredients to aggressively tackle the melanin deposits seen on common skin conditions such as melasma, post-inflammatory hyperpigmentation, lentigines, sun damage, etc. 
Acid Mantle Treatment in a Box
This box is loaded with everything needed to bring the compromised skin barrier within its normal pH range.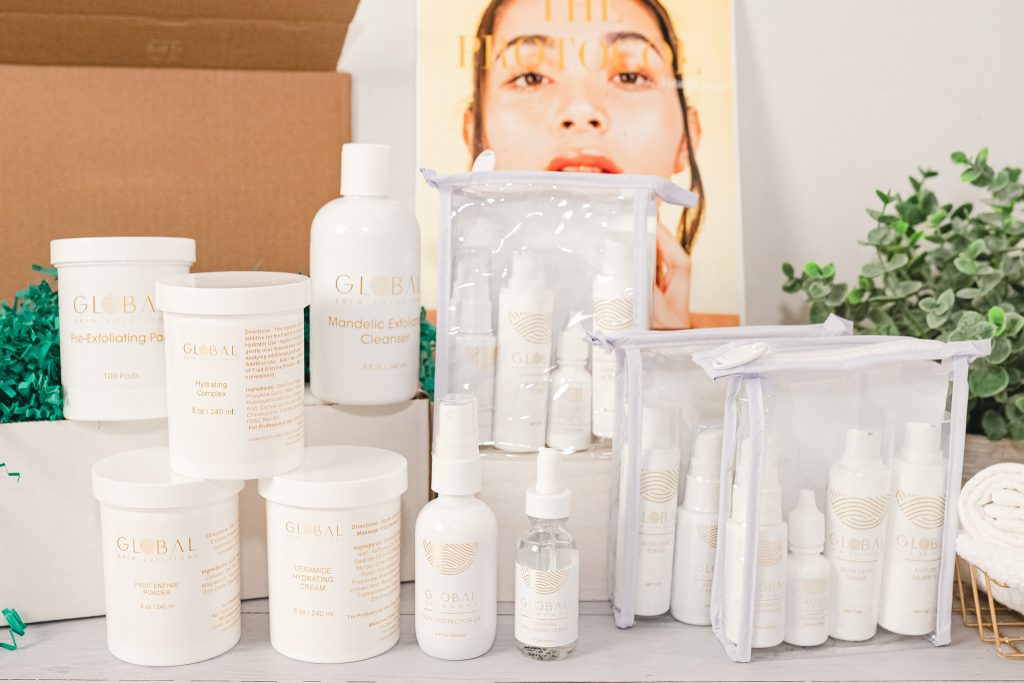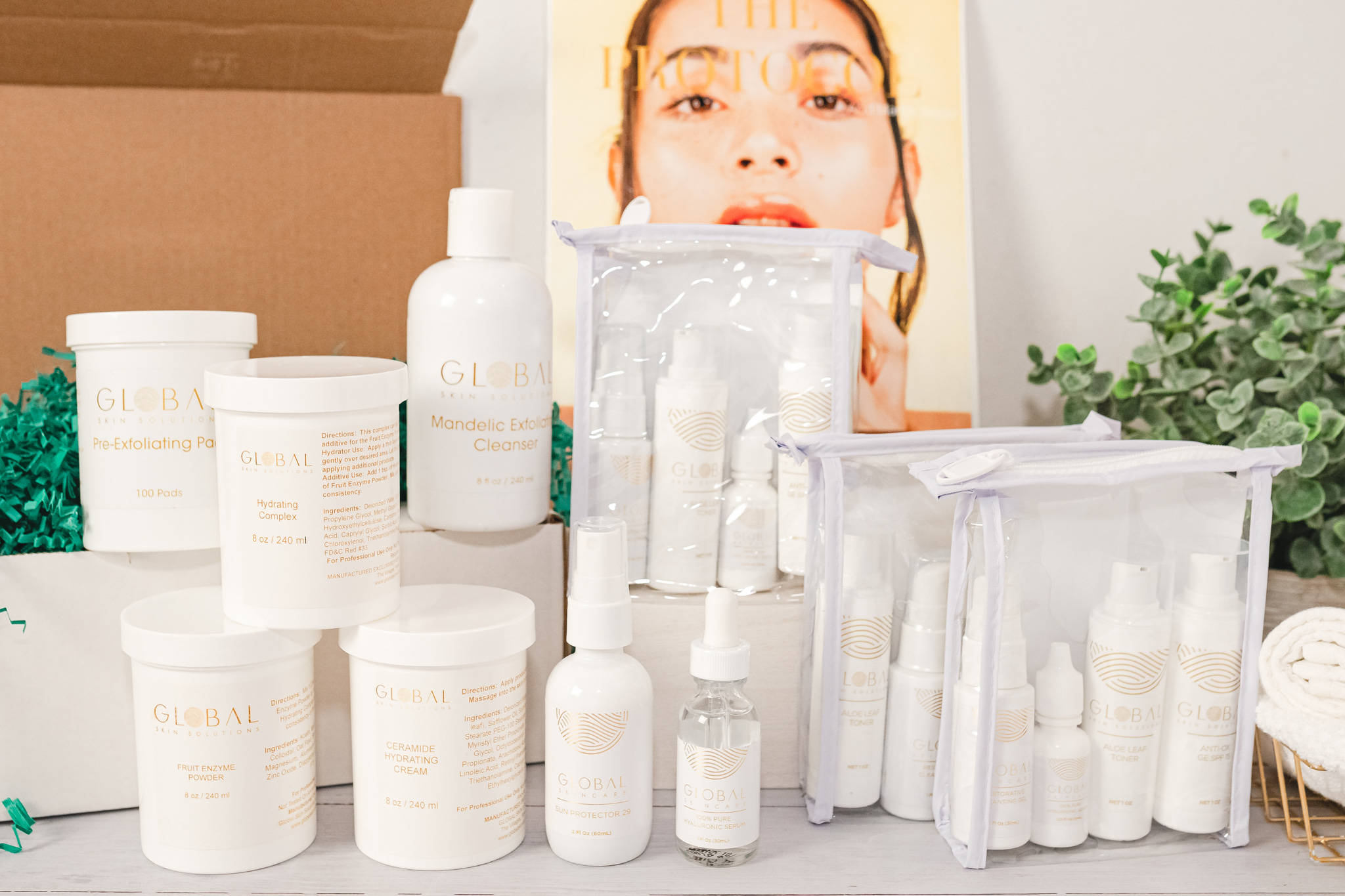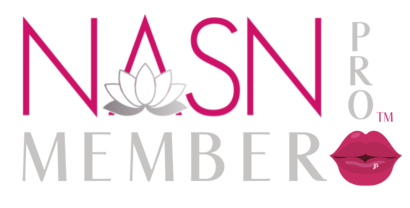 Sign Up Today
to get access to our professional store