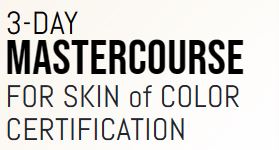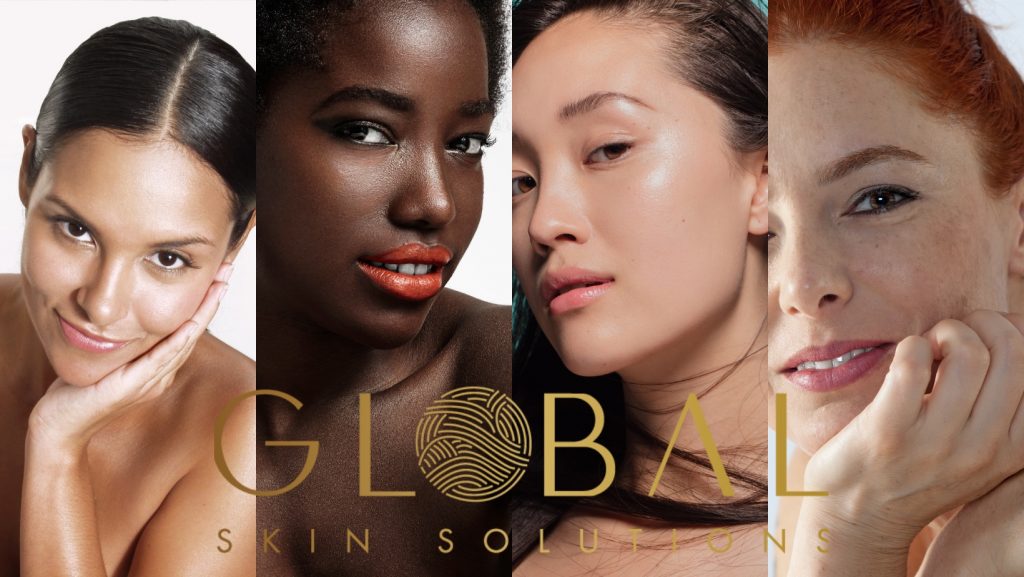 "As a skincare therapist, it is essential that you provide the best service to your clients. To do so, you must possess a thorough knowledge of the skin classification indicating risk factors for the modality chosen. Those risk factors can be several things, especially when providing chemical peels and laser services. Remember as an aesthetician your clients should leave your establishment with skin feeling rejuvenated, youthful, and revealing its natural glow!"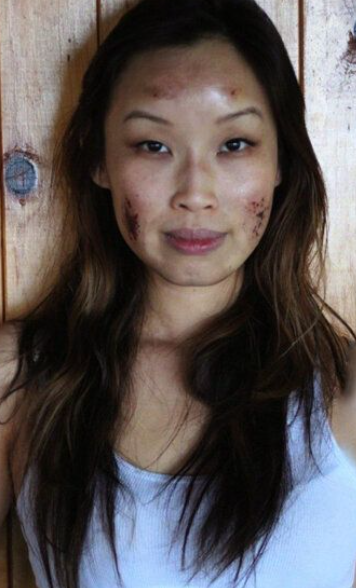 A Chemical Peel Burn on Global Skins (Skin Of Color)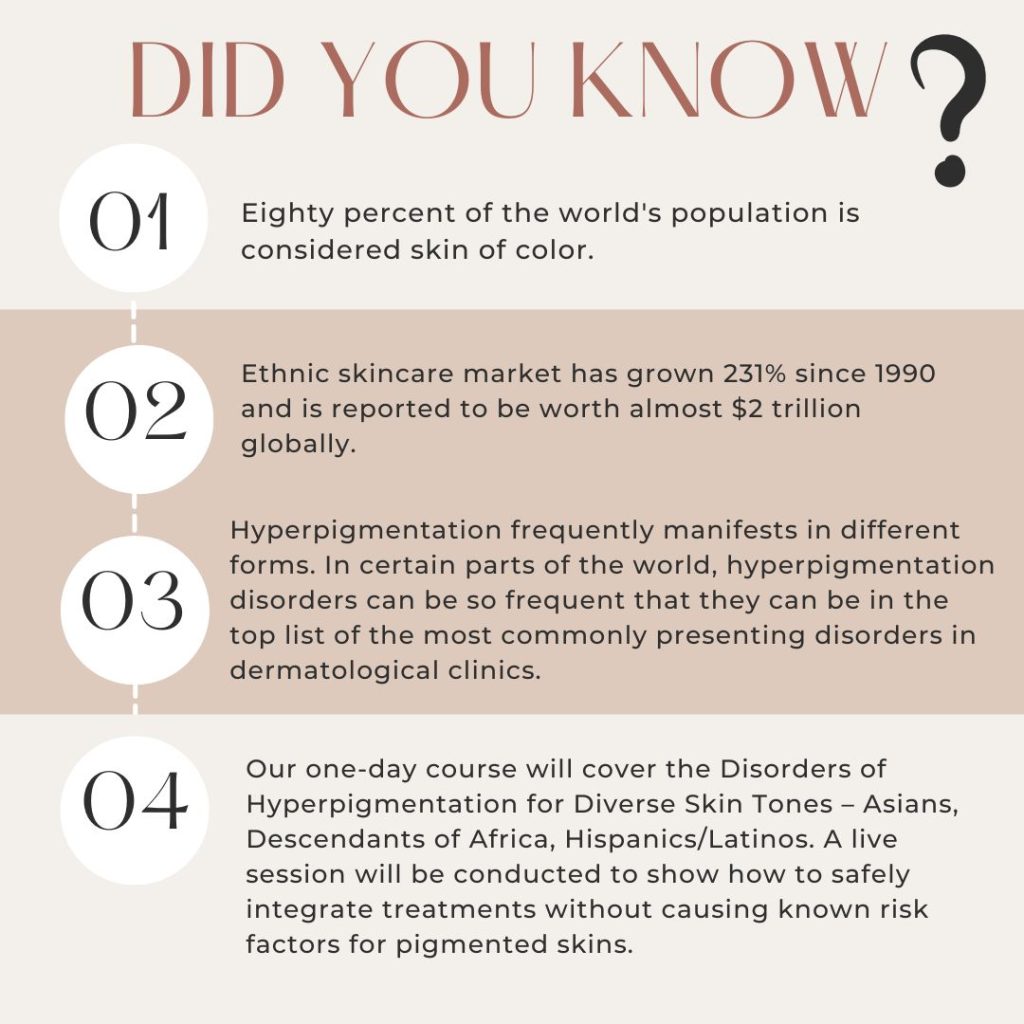 WHO SHOULD ATTEND THIS TRAINING?
A THREE DAY SCIENCE BASED KNOWLEDGE & HANDS ON EDUCATION
RNs/Nurse Practitioners, Aestheticians, and Healthcare providers wanting to demonstrate competency in both didactics and practicals (hands-on) for selected non-invasive procedures.
Global Skin Solutions is a Continuing Education Provider for the CA Board of Registered Nursing.
PAST EVENTS & TESTIMONIALS
a few of the many testimonials from former attendees!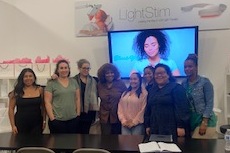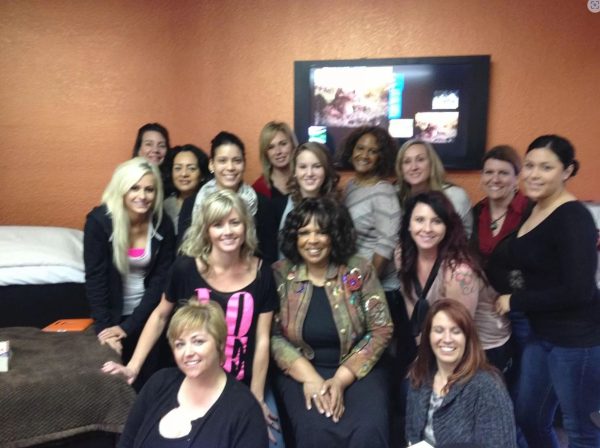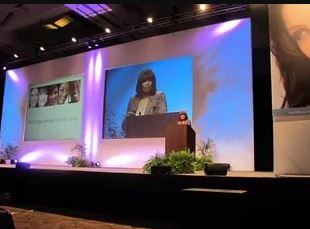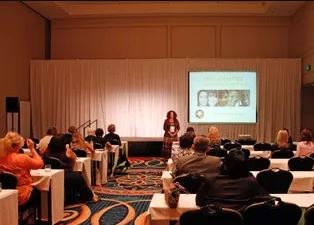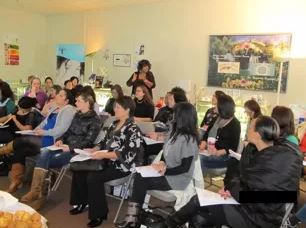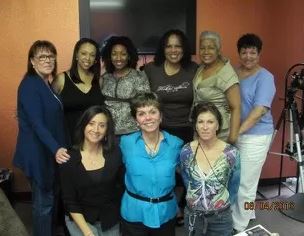 Pamela Springer was my aesthetic teacher in 2005 and she was also the owner of Skin & Makeup Institute at that time.  Her aesthetic requirements gave me confidence in treating all skin, and she specifically taught her students how to successfully peel all Fitzpatricks I-VI (all skin tones). Pamela had quota requirements for chemically peeling skin and that experience gave me the confidence once I graduated.  She taught us to properly prep the skin with homecare and then how to read the skin once we started applying acids.  Pamela has a progressive rather than an aggressive approach in learning how the skin reacts and proceeding with caution to successful outcomes through a series of peels, not just one treatment.  Pamela genuinely cares about her aesthetician's success and their ability to treat clients of all skin tones safely and effectively.
Attending the 4-day Ethnic Skins Training was one of the best investments I have made in my aesthetics career. This educational event provided a solid foundation of knowledge about how to understand the differences and safely treat ethnic skins. Not only am I confident that I can maximize ethnic beauty, but the Global Skins certification allows me to inform clients that I am fully qualified to care for all skin types and colors. Priceless!
Pamela is one of the best educators in the skin industry. She captivates her audience with her special flare for teaching. We at Urskinsworthit are hoping she comes to the DFW area this summer for another 2-day class on darker skin tones and chemical peels. I learned more than I thought possible from Pamela and today specializing in darker skin not only has opened doors I never thought possible but has giving me the confidence, I can treat this client effectively and safely with promising results!
Thank you so much Pamela R. Springer for sharing all of your amazing knowledge! I have been to 3 of your classes now. And at each one I have learned something new. The products really fit into all skin care issues while you feel safe using them for all Fitzpatrick types. If anyone would love to gain knowledge and feel more comfortable working on higher Fitzpatrick skin types, you definitely need to call Global Skin Solutions! Thank you again for the great education!!
I have taken both online and in person classes and it has been a wealth of knowledge I never received in school or from any business I have worked for. I have been using Global Skin Solutions for about two years in my treatments and I'm very impressed and pleased with the results. I chose Global because of the thorough explanation of understanding how to treat skin of color and the high-quality ingredients. Treating hyperpigmentation in skin of color is the #1 request I receive, and Global Skin Solutions is my go-to for optimal results.
I have had the pleasure and honor of knowing Pamela both as a colleague and as working for her as an educator in her school, The Skin and Makeup Institute. We go back many years 15 or so! She is one of the most dedicated, individuals I know. Her expertise in esthetics, and education development is what this industry needs to bring forth knowledgeable individuals. Any person interested in the field of esthetics and makeup would be immersed with the best education offered under Pamela's direction.
It's an honor to have Ms. Pamela Springer as a mentor; she is an amazing person and has a wealth of knowledge. She is continually educating licensed beauty professionals on caring for skin of color and chemical peels. I've taken several of her postgraduate classes, purchased her books, and have been on one-on-one zoom calls with her to guide me through a chemical peel process. There is still some knowledge that can only be gained through experience and that's what Pamela has to offer.
CLASS CURICULUM & INFORMATION
CLASS CURICULUM & INFORMATION
SOC SKIN STRUCTURE AND FUNCTION DIFFERENCES

THE IMPORTANCE OF HYDROLIPID FILM
Identify the role of each skin layer
Summarize TEWL as it relates to corneocyte dequamation
Interpret the skin's need to maintain a normal pH
List the presentation of 3 skin conditions in SoC

Select specialty treatment products for skin issues based on their ingredients

HYPERPIGMENTATION

HYPERPIGMENTATION SKIN DISORDERS
Review Science-related process of melanogenesis
Explore the classifications of pigmentary disorders
Summarize best practices based on current research findings
Recognize various disorders
Select specialty treatment products for skin issues based on their ingredients

SKIN of COLOR CHEMICAL PEELING

SKIN COMPLICATIONS w/CHEMICAL PEELS
Review a skin scale classifying darker photo-types to chemical peel risk factors

Common skin conditions of the 3 major ethnic groups in the U.S.

Know what each chemical peel does

 Learn how to manage complications
Select specialty treatment products for skin issues based on their ingredients
Complimentary Lunch

Author's latest books – DON'T BE LEFT IN THE DARK – Learn How to Master Chemical Peels & More… for a world of diverse skin tones ($59.95 value) and THE DARK SIDE OF AESTHETICS: Hyperpigmentation, Chemical Peels, and Complications ($49.95)


Skin of Color Certification 

Interactive Questions
CHOOSE 1, 2 ,OR 3 DAY COURSE
Sept 10th - 12th: Plano, TX
Sept 24th - 26th: Matthews, NC
Oct 8th - 10th: Lancaster, CA
Sept 10th - 12th: Plano, TX
DATE:
September  10th-12th
TIME:
9:00 am Registration
9:30 am-4:30pm
LOCATION:
SMOOTH SKIN SUPPLY, LLC
961 N Ave Unit 400
Plano TX, 75074
DESIGNATED HOTEL:
Residence Inn by Marriott
1705 E. President George Bush Highway
Plano, TX
972-424-9101
QUESTIONS:
INFO@GLOBALSKIN-SOLUTIONS.COM
Sept 24th - 26th: Matthews, NC
Oct 8th - 10th: Lancaster, CA
ABOUT PAMELA SPRINGER
LE, LI, CLT, SME, & AUTHOR
Pamela Springer's aesthetics knowledge has given her the recognition as a leader in the advanced aesthetics education. She is a highly sought-after professional speaker for TV, medical conferences, and aesthetic trade shows. She has appeared on Oprah, as well as a skincare expert on local stations, such as Fox, NBC and ABC stations.
Pamela began her career in the beauty industry as a National Training Director for major skin care companies. She soon discovered the lack of education in pigmentation disorders and the understanding of ethnic skin. As an African American woman who has a mixed ancestry from three other lineages, her passion is to educate other skin care professionals on the unique nuances of pigmented skin.
Before opening The Skin & Makeup Institute of Arizona in 2000, Pamela completed a 9-month preceptorship under the tutelage of a board-certified dermatologist and medical school professor specializing in Ethno Dermatology.
Her Skin of Color Certification course is based on Ethno-Dermatology science-related didactics and evidence-based treatment modalities. This certification program provides advanced aesthetics training in understanding the genetic composition; gives answers to therapeutically challenging pigment disorders; and, imparts cultural diversity information.
Pamela's goal is to give you a road map to clinical implications, the hierarchy of treatment options, and risk factors of each modality for pigmented skin.